Where Secrets Are Safe
ttq's New Bestselling Series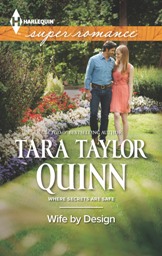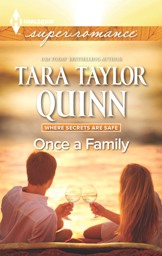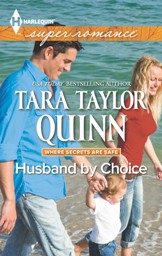 On Sale Now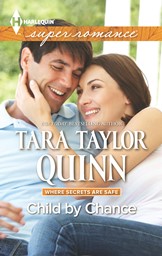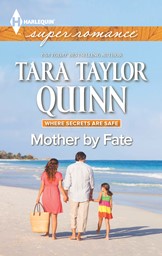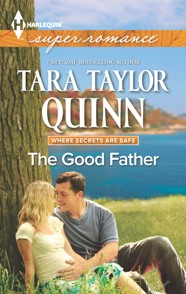 New in 2016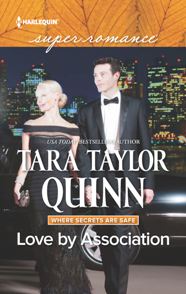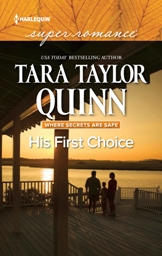 Because There's Always Hope
Join me at The Lemonade Stand!
Where Secrets Are Safe

Wife By Design
February, 2014

Once a Family,
June, 2014

Husband By Choice,
September, 2014

Child By Chance,
December, 2014

Mother By Fate,
March, 2015

The Good Father,
June, 2015

Love By Association,
March, 2016

His First Choice,
May, 2016

The Promise He Made Her,
July, 2016

Books 10,11,12*
2016-2017
* Contracted but not yet scheduled!
Family Secrets


August 1, 2016
October 1, 2016

A Reality Cooking Show
Secret Family Recipes
And Family Secrets, Too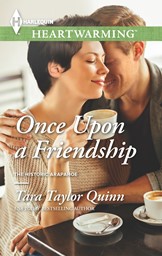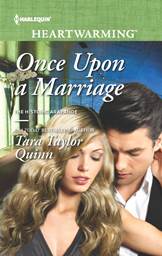 On Sale Now!
Have you ever had a friend who understood the things you didn't say?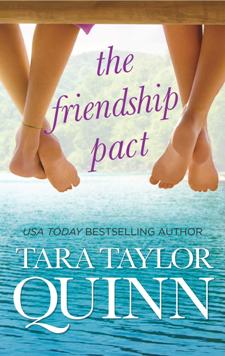 A story of promises made - and broken.

MIRA Books